Your. Music. Heard.
104 COUNTRIES and OVER 160,000 RADIO STATIONS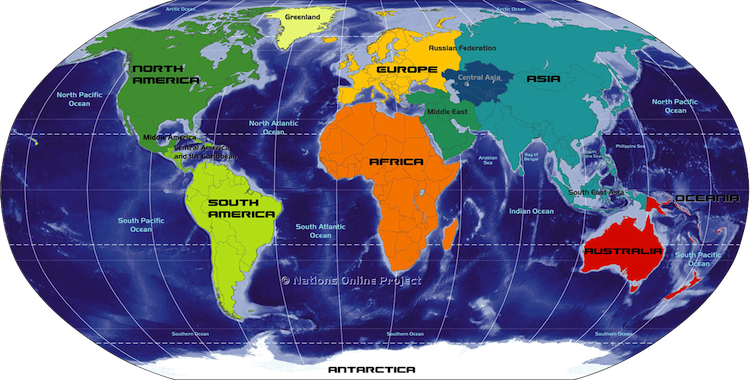 How It Works:
WE SEND YOUR DPK DIRECT TO RADIO AND MUSIC PROGRAMMERS
·Radio does not have to log into a site and wade through submissions
·Track your station/stream/download count 24/7
· Artists must pass our screening and approval process
· No more than 3 artists are submitted in any genre per week
· Each artist receives an individualized Digital Press Kit (DPK)
· Personalized management behind radio submissions
· Artists keep 100% of airplay royalties
· Continued promotion and reporting for the life of the single
· We cover all Billboard and other chart reporting stations worldwide
· We are the only radio promoter with 95% FM stations and Major networks
· Musik Radio Promotions charted MANY artists globally
· Personalized radio calls and custom promotion packages upon request
What Does This Mean for You?
· No more chasing one-sided record deals, in the hopes of having your music heard.
· Break into new markets without having to spend thousands of dollars and multiple trips.
· Expose your music globally. We have broken international stars.
· Using your new radio airplay, we can create custom tour packages.
· Tour and promote yourself on YOUR terms.
Want More Proof?
· View the artists that are currently eating up the airwaves:
· Read the kind words our artists have to say about the service:
· View the radio networks, outlets and affiliates through which we distribute materials:
Get Started
STEP 1:
We have spent years developing our contacts and reputation and want to ensure that all material we send to radio for airplay is of the highest standards. We will provide a complimentary consultation regarding your recording. Please understand we cannot promote poorly recorded or inappropriate material.
Please fill out the form below and  attach the required  320kbps mp3 of your music for review:
Once you have been approved and developed a personalized promotions package, you may remit payment below in Step 2. A press release will be issued announcing your release to international airplay with Musik Radio Promotions.
STEP 2:
Send Payment
Please contact us with any questions.