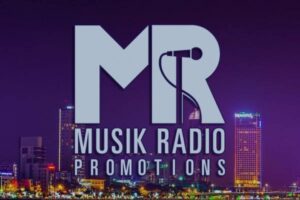 Worldwide Radio Promotions Works!
Musik Radio Promotions offers the newest developments in ways to GET YOUR MUSIC HEARD!
The digital age has changed the costly aspect of receiving world exposure.  It has also changed the delivery method of delivering the artist's music to radio stations. Most radio stations now accept digital delivery of Digital Press Kits (DPK's) . DPK's include the artist's promo picture along with a bio, links, and tracks.
With our database of 250,000+ stations in 180 countries – your genre of music is sure to receive the organic airplay to increase the artist's fanbase.  And acquiring a worldwide fanbase, increases the artist's chance of touring.
As noted in Indie On The Move blog– it IS possible to get radio airplay as an indie artist!
Thank you to Thornton Cline, a TSAI Songwriters Hall of Fame member, for the kind testimonial. Please check out our site for many more!