A Cut Above
Our Producers have numerous gold and platinum records to their credits. Between our studios, the knowledge and reach of our producers, our artists gain access to a worldwide network of resources!
Whether we are recording, mixing, mastering, or even personally playing on the recording, co-writing and arranging your work with you, the experience and quality of Musik and Film's Production team is unrivalled. We are excited to help craft the next great stars, and with the proper guidance – THAT COULD BE YOU!
Contact us today to inquire about our production services.
We can also remix or remaster your album and make it stand up to any major release. We can even add instrumentation! Even if you don't have songs or a co-writer, don't worry! We can write songs with you, or we can use one of hundreds of hit writers with thousands of songs available for licensing.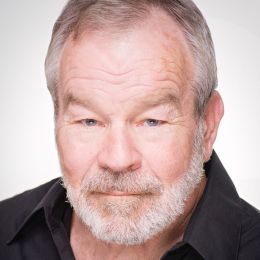 Voting member of the Grammy Awards 

Sr. Producer
There is literally not a single avenue of the Entertainment Industry that Stephen has not been involved with including as a producer and singer/songwriter with worldwide charting. Stephen has worked with some of the most creative artists on the planet. Here is a partial list of people he has have worked with in some capacity whether it was as a former member, performer, producer, or manager:
Lynyrd Skynyrd, Toto, Loverboy, Missing Persons, Foghat Eddie and the Cruisers, Dr. Hook, Atlanta Rhythm Section, Bad Company, Tommy Tutone, Survivor, Rossington Collins Band, Rick Springfield.
A few of the artists Stephen has worked with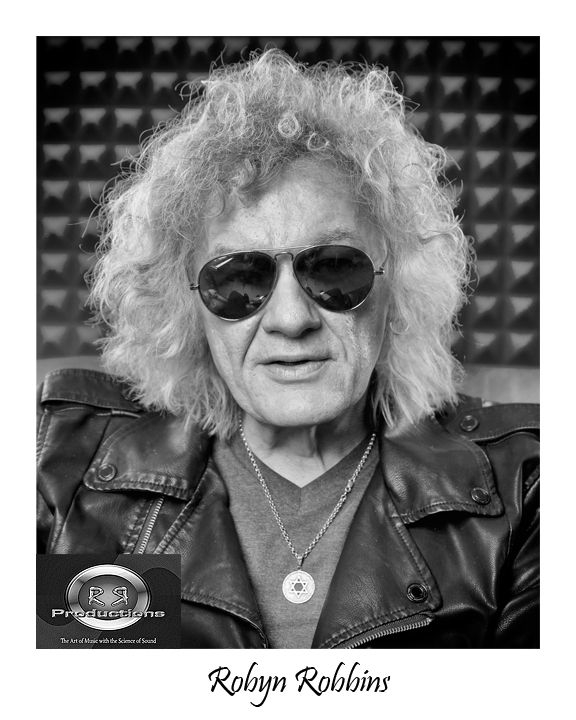 Robyn Robbins
Producer & Instrumentalist
Robyn was a founding member of Bob Seger and The Silver Bullet Band and was the original keyboardist.
Since then Robyn has worked with many artists as a producer mixing and mastering. Robyn accrued credits on 7 triple gold and 6 quad triple Platinum Albums such as Beautiful Loser, Live Bullet, Stranger in Town, Night Moves, Against the Wind and The Greatest hits 1 and 2. He has worked with many notable artists including U2, Van Morrison, The Beegees, Damien Rice, and Sinead O'Conner, Celtic Woman, Rodrigo Y Gabriela,and Christy Moore. Robyn has produced and mastered over 3000 releases world wide.
A few of the artists Terry has worked with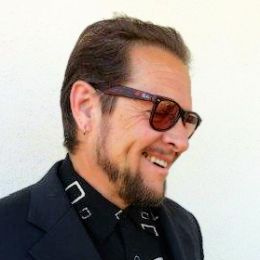 Terry Nails
Producer & Instrumentalist
Terry has worked in the music business 40+ years. He is best known for his bass work on former Sex Pistols guitarist Steve Jones' 1989 solo album 'Fire And Gasoline'. He has worked, written and/or played with: Ozzy Osbourne, Steve Jones (Sex Pistols) Disco singer Sylvester, Paul Rodgers (Free, Bad Company, Queen) legendary pianist Nicky Hopkins, Tommy Tutone, Bill Ward (Black Sabbath), As Is, John Cipollina (Quicksilver Messenger Service), Charlie Musselwhite, Ian Astbury and Bill Duffy (The Cult), Axel Rose, Slash, Matt Sorum (Guns and Roses) The Pointer Sisters [ + ] More
A few of the artists Terry has worked with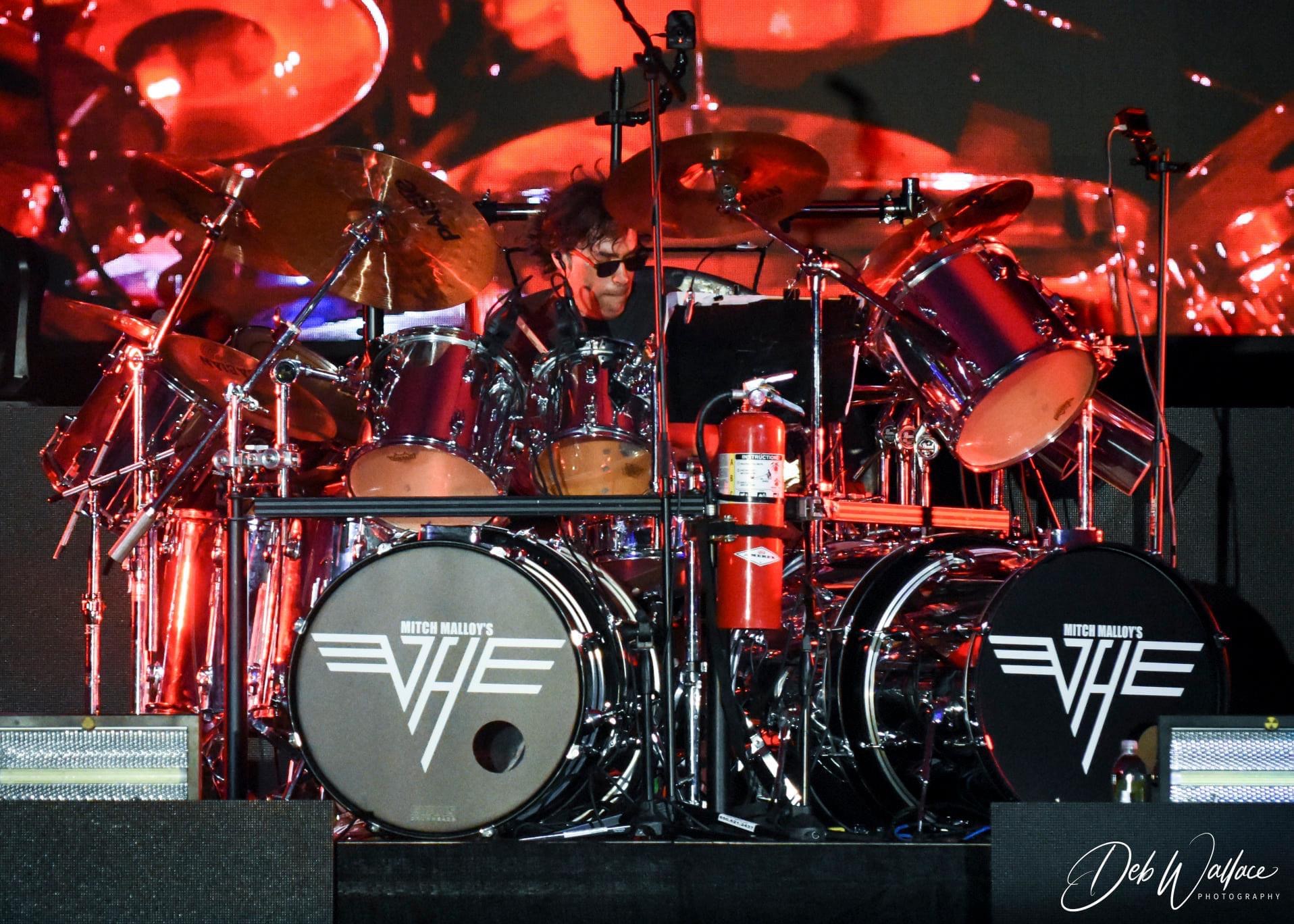 Wayne Killius
Producer
Originally from Syracuse NY, Wayne's career as a recording session drummer began in the mid '90s in Nashville TN. Over the years his discography includes playing on Billboard #1 songs and #1 albums and recording 1000's of songs with artists such as Luke Bryan, Lady Gaga, Blake Shelton, Lady A, Chris Stapleton, Keith Urban, Steve Winwood, Toby Keith, Kenny Rogers, and Lyle Lovett, Leon Russell, and countless hit songwriters. His studio experience led him into production, along with artist development and artist promotion. [ + ] More
A few of the artists Wayne has worked with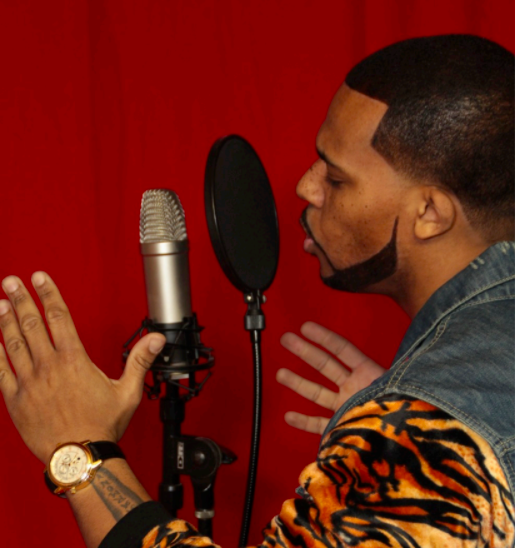 Kenny Black
Producer
Musical prodigy Kenny Black is definitely a man that bestows true grandeur. His unprecedented resume as a producer, songwriter, and singer has proven significant worth over the last two decades in the entertainment industry.In early 2000, Kenny's  moment came by teaming with Bad Boy mogul Sean "P-Diddy" Combs co-producing rapper G-Dep's debut album "Child Of The Ghetto" placing Black on the map to unwavering success, brilliantly showcasing his diverse flair.His undeniable genius graced the impeccable Marvin Sapp's 2010 live album "Here I Am" peaking #1 on the Billboard charts .The endless possibilities continued for the impresario working with some of the biggest names in R&B, Hip-Hop, Gospel and entertainment Music including Pam Long from Bad Boy group Total, Jaheim, Lauryn Hill, Faith Evans, Shyne, Lil' Wayne, and Desiree Coleman.Kenny's savviness gave way to broadening his self-divergence with "Go Crazy" his first Country music album under Sony's Orchard label produced, written and recorded by him personally displaying his versatility yet his ultimate melodious alliance with independent Gold-selling artist Ny'a has kept "The Music Machine" living up to his moniker currently with nine #1 hit singles.
A few of the artists Kenny has worked with