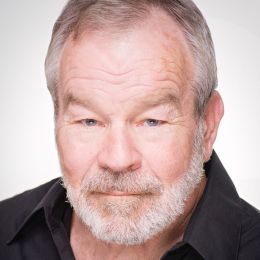 Stephen Wrench
Voting member of the Grammy Awards 

Founder/CEO
Currently president of Musik and Film, there is literally not a single avenue of the Entertainment Industry that Stephen has not been involved with including as a producer and singer/songwriter with worldwide charting. Stephen has worked with many top artists including Vince Gill, Lynyrd Skynyrd, Rossington Collins Band, Sister Hazel, Bonnie Raitt, Craig Campbell, Hank Williams Jr. , Bad Company, Survivor, Missing Persons, and Red Jump Suit Apparatus. Also Starship, Grand Funk Railroad, Lonestar, Michael Peterson, Darryl Worley, John Anderson, Dr. Hook, Atlanta Rythym Section, Chad Brock, Stockholm Stoner (with former members of Abba), and many others. Stephen has contacts throughout the world with major labels, TV and movie networks and media outlets. He also has cultivated numerous friendships within the artist community. Stephen has acquired label deals for many artists and has been instrumental in syndication of movie and television content throughout the world.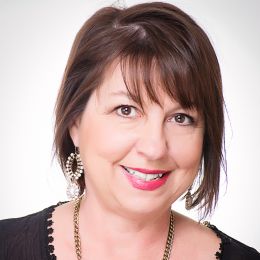 Rhonda Wrench
Co-Founder/President
Rhonda's 20 years in sales and marketing give her the experience in building key customer relationships and providing on-time delivery of high quality products and services. She is passionate about music and the emergence of digital entertainment. Rhonda prides herself on being aware and conversant on the latest trends in the digital music market. She promotes the concept of a team environment in her promotion of artists in the entertainment industry. Always positive and highly motivated, Rhonda is key to providing leadership for our team.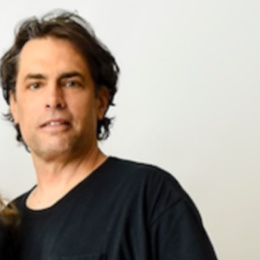 Wayne Killius
Vice-President Musik Radio Promotions
Originally from Syracuse NY, Wayne's career as a recording session drummer began in the mid '90s in Nashville TN. Over the years he discography includes playing on Billboard #1 songs and 1 albums, and recording 1000's of songs with artists such as Luke Bryan, Lady Gaga, Blake Shelton, Lady A, Chris Stapleton, Keith Urban, Steve Winwood, Toby Keith, Kenny Rogers, and Lyle Lovett, Leon Russell, and countless hit songwriters. His studio experience lead him into production, along with artist development and artist promotion.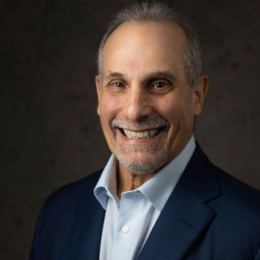 John Shomby
Consultant
Country's Radio Coach
Based in Nashville, TN, John is Country's Radio Coach.
John offers a consultation to Musik Worldwide Radio Promotions artists, as he is a "real fan of the business model and it really helps the indie artist get some strong footing".
His objective is for the country artist to have a clear understanding about the radio world.  Combining this understanding with how it relates, helps an artist to reach the ultimate goal of sheer knowledge. This knowledge becomes power!
He has over 40 years in radio programming in various markets – Birmingham, AL, New Orleans, Portland, OR, Dallas, TX, Boston and Norfolk/Virginia Beach and over 15 years as an Operations Manager running multi-station clusters in Augusta, GA, Flint and Kalamazoo, MI and Norfolk/Virginia Beach.From 2016 to 2020, John was Director of Nash Programming for Cumulus Media overseeing 4 syndicated shows (Ty Bentli Show, Blair Garner Show, Nash Nights Live and Kix Brooks' American Country Countdown) plus a radio station prep service.
Presently, John is a talent coach and consultant for Shawn Parr's Backstage Country, various on-air broadcast talent and the patented Radio 101 session for new artists for labels such as Big Loud, Warner Nashville, BMG Nashville, Curb and Sony Nashville among others. We are happy to add John's expertise and services to Musik and Film as consultant.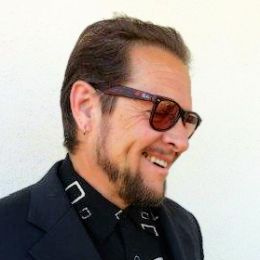 Terry Nails
A&R
Terry Nails' career has run the gamut from Ozzy Osbourne and Steve Jones to Tommy Tutone and the Pointer Sisters. He was convinced to pick up the bass guitar in the late 60s by a member Of Janis Joplin's Big Brother band and never looked back.Terry has worked, written and/or played with: Ozzy Osbourne,  Steve Jones (Sex Pistols) Disco singer Sylvester, Paul Rodgers (Free, Bad Company, Queen) legendary pianist Nicky Hopkins, Tommy Tutone,  and Bill Ward (Black Sabbath), As Is, John Cipollina (Quicksilver Messenger Service), and Blues man Charlie Musselwhite. Also Ian Astbury and Bill Duffy (The Cult), Axel Rose, Slash, Matt Sorum (Guns and Roses) The Pointer Sisters, Nikki Sixx (Motley Crue), Lemmy Kilmister (Motorhead), John Five (Marilyn Manson, Rob Zombie), and Steve Farris (Mr. Mister, Michael Jackson) to name but a few.