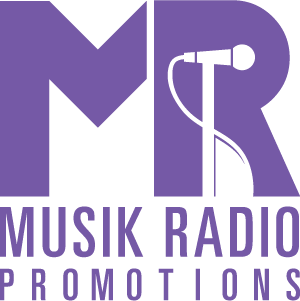 As noted in Indie On The Move blog- it IS possible to get radio airplay as an indie artist!
Read more

New homepage feature – CRUZ: www.indieonthemove.com
"I just wanted to inform all of how great Indie On The Move is. Whether it be booking a tour or discovering local artists, its such a great and resourceful tool. Booking agents, labels, bands, DIY artists, venues and promoters have all the info they need using this website [IOTM]."
Musik Radio Promotions can help you pinpoint an area to book through IOTM. Contact us for details.