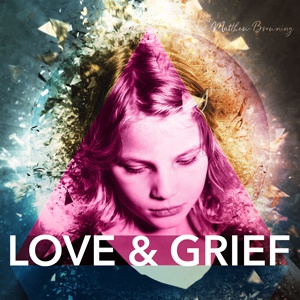 Musik Radio Promotions debuts Matthew Browning's singles, singles "Underneath the Willow Tree" and "I Walked Over the Edge."
Read more Radio around the world wants fresh new material. They are tired of what the major labels send them -the same ole' artists every week, same sound. Radio and their listeners are tired of this.
Musik Radio Promotion's Campaigns can get you heard and played to a potential 250,000 stations in 180 countries!  Choose your plan now!
Read or watch video!
What most people don't realize is that the BBC is the largest radio network in the world. You can't bribe the BBC. You can't pay them any amount of money to play a song they don't think their listeners would like to hear or a song that is stale. This applies to radio stations and networks around the world.
The majority of the US market is controlled by major labels, and radio conglomerates and payola in one form or the other. But radio outside the US is dying to get their hands on fresh new songs by artists. These radio networks and stations are not influenced by major labels or payola. They are influenced by their listeners who want to hear fresh new music from fresh new artists. Not the same top 40 artists cranking out the same  stale songs.
We have charted countless artist`s new music around the world. We can get your songs heard around the world! Want to be able to tour? You can't successfully tour without radio support and airplay.
Besides getting your music played and heard around the world you can earn airplay royalties for your song being played. What are you waiting for – Someone to find you among the billions of songs on Spotify and be paid a fraction of a cent?
Submit your song today for consideration of Musik Radio Promotion's worldwide radio campaigns.  Radio only plays well produced and recorded material that are potential hits. Is your song a potential new summer hit song?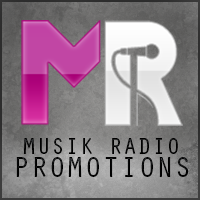 According to All Indie Magazine, "You can, but it costs a lot of money to do so. Radio campaigns range differently in price depending on the size of the region and how large a network you want to market in. If you want to market to radio stations in the major metropolitan areas, then get ready to cough up in upwards of $250,000 per campaign. If you're doing your own promotion, be prepared to be ignored and get your CD's tossed in the garbage. A station manager or program director gets upwards of 20 to 100 CD's per day. By email, they are unsolicited by hundreds of indie labels and do-it-yourself artists. Guess who's emails and appointments they're going to accept? Not yours unless you're a rep from the "Big 3″ (Universal Music Group, Sony Music Entertainment, Warner Music Group) or one of the smaller major labels including Columbia Records, RCA Records, and Epic Records. Priority goes down from there to the next highest labels in the chain."
CEO Stephen Wrench of Musik and Film states,  "there is good news – its a big world and radio exists outside the of the United States. Radio in other countries are very receptive to playing good Indie Artists music. The BBC is the largest radio network in the world and Musik Radio Promotions
 services 104 countries and over 170,000+ stations. We can get your music heard!!!"