Indie Artists,
Hard to find good venues to play? Want new fans? Well there is a place with brand new state of the art venues that seat thousands, hungry to hear new music , your new music.
Within this magical place there are 1.2 billion people. Yeah thats right four times the population of the US. Wanna go perform on great stages in front of thousands of people with state of the art sound systems? Then we have one word for you….India!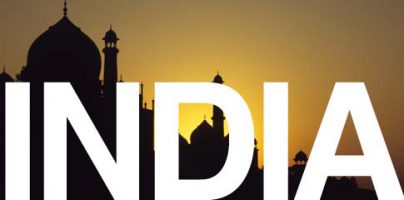 "India?!?!", you ask? You heard right, India! With over 1.2 billion potential fans, India is a sleeping giant for the indie artist. India is hungry for new music, and they want YOU! So what're you waiting for?!?!All of the venues in India are only about 5-10 years old, with generous capacities in some areas for fans. They all feature state-of-the-art PA systems, and full back line for the touring artist to take advantage of.  The venue is also in charge of promotions for the shows, so you won't have to worry about trying to market your band in the foreign continent, the venues are looking out for their artists. They will market you they want their house full.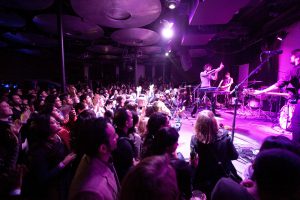 It doesn't stop there tho, India has amazing festivals going all year round! From the Hill Top Festval in Goa, to the Ziro Festival of Music in Ziro Valley, there are brilliant festivals in every landscape, climate, and genre. There are a few festivals that go as far as to have the festival over several different weekends, in several different cities, like the NH7 Weekender or the VH1 Supersonic Festival. India is about celebrating music, art, and culture and they do so in style. The list of amazing festivals and venues is about a mile long in this country, and you're missing out on all of those fans and all of that fun.
Musik and Film Records has been busy making contacts with the owners and organizers of the venues and festivals alike, so that we can send YOU the Indie Artists to take full advantage of this veritable bevy of new fans and experiences. Be sure to contact Musik and Film Records pronto, so that we can start talking touring. Why miss out on all the action? Get your music heard LIVE in India!