Musik Radio Promotions is now partnering with World Music Stage Radio Top 10 Countdown.  
Musik Radio Promotions, a division of Musik and Film records, is now the premier worldwide radio promoter on the planet.  We reach 250,000+ stations in 180 countries. Our artists chart worldwide.  MRP artists will now be featured weekly on the World Music Stage Top 10 Countdown.
World Music Stage Radio Top 10 Countdown is to become the juggernaut of new music distribution. Quickly becoming the fastest growing digital and radio platform for independent music. We are all about indie music, the emerging artists that make the music, and the fans that support them. From the internet, to social media and World Music Stage Radio, we're taking exciting musical talent from around the globe, channeling it to every corner of the world and straight to your playlist with a download that directly supports the artist.
Every Saturday expect to be amazed as you tune in to hear Hall of Fame radio performer Dave Pratt as he introduces World Music Stage Radio's top 10 weekly picks, hosts interviewswith celebrity guests and emerging artists. Connect via radio and mobile/internet platforms as we get right to the good stuff; music from every genre, culture and country. Here is where you connect with the best new talent you've ever heard as their sound touches the world. World Music Stage Radio is your conduit to the world's best new music and the platform for artists looking for their lucky break. Every well-known artist started 'somewhere;' we plan to be the 'somewhere' that is everywhere for every music artists out there who dared to believe in their dream. We believe in them and so will you! Join us in 'Breaking the Sound Barrier!'
Musik Radio Promotions and World Music Stage are looking forward to presenting the best in Indie Music every week. Stay tuned!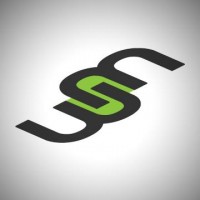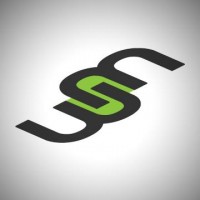 www.worldmusicstage.com
www.worldmusicstage.com/radioshow
www.facebook.com/theworldmusicstage
www.twitter.com/worldmusicstage www.instagram.com/worldmusicstage_official