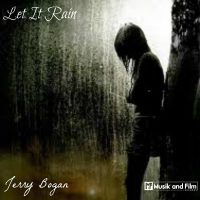 Musik and Film Recording Artist, Jerry Bogan will be featured on Hub Radio's, Your Show, on December 30th.  Jerry's single, Let It Rain hit No. 1 on the DRT National Airplay Top 80 Independent Chart this past year.
The monthly two-hour show plays and promotes the best indie music on the planet!
Taking place between 3-5pm on the last Friday of each month, the host of Wednesday's Your Show and a different co-host each month bring to you some of the best music from around the globe.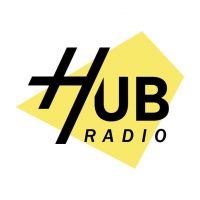 Tune in worldwide on: hubradio.co.uk/player
Follow Hub Radio on Twitter at @HubRadio
Like Hub Radio on Facebook at www.facebook.com/HubRadioUWE/
Hub Radio is a student radio station run, recorded and broadcasted all from the University of the West of England, Bristol.
Tune in across Bristol, UK on: 1449AM and DAB
Thank you to all the folks at Hub Radio for supporting Indie Music!