KORR-A just released for worldwide radio campaign her new Christmas song, a remake of the holiday classic "Deck The Halls". It is a dance/pop version that's sure to get bodies moving at this seasons parties. The song was produced and co-written with Ellis Miah. It has been well received and playing on thousands of stations around the world including the BBC network.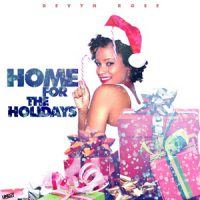 AreYouTheReason.com: "To  usher in holidays in a pleasant as well as happy way, Pop sensation, Devyn Rose warms hearts and makes people dance with her new song, "Home For the Holidays". Produced by Diamond Style, "Home For The Holidays" is a poppy, rock driven track that is radio ready, family-friendly, and sure to connect with you nicely. 'Tis the season to be jolly. Devyn Rose truly gives ears a gift with this joint."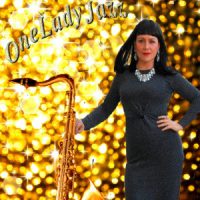 'The Christmas Song (Chestnuts Roasting)'  With vocals, Tenor Saxophone, and Arrangement by Laurel Moore as OneLadyJazz.
Main News. 
 'The Christmas Song (Chestnuts Roasting) offered a US TV/Film Publishing Deal after  ONE week of release, by 'Music Of The Sea'  who said:  "Beautiful Song! I think it's a nice fit for many films/tv/ads in many different directions. Romantic comedies, dramatic scenes and car     commercials, espn,  etc.  It's a very sync-able track. I think your music will do especially well in Japan" E.Sea.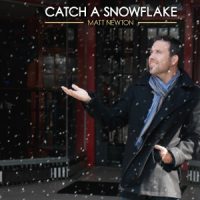 Catch A Snowflake became a worldwide holiday favorite recently when Musik Radio Promotions began a worldwide campaign. Check out this week's charts! Matt Newton is at #162 on the National Top 200 songs/artists (DRT) Matt Newton is at #22 on the National Top 50 Independent artists (DRT) Matt Newton is at #14 on the National Top 50 Rock Chart (DRT) Matt Newton is at #15 on the National Top 50 Adult Contemporary (DRT).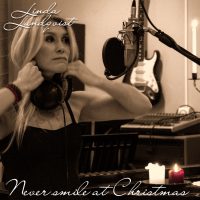 The emerging success of Linda Lundqvist (LL) has been crafted from a musical background in Sweden, a growing international fan base, and the Nashville music scene. The music of LL blends an international vibe with influences of today's hot pop and country hits. Her distinctive vocals are sexy and intimate while blending a powerful range. Her new Christmas tune carries on the tradition with, Never Smile at Christmas, being played all over the world.