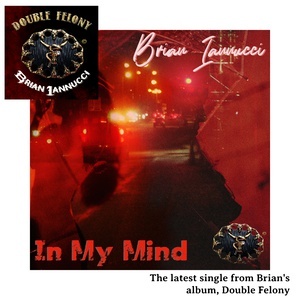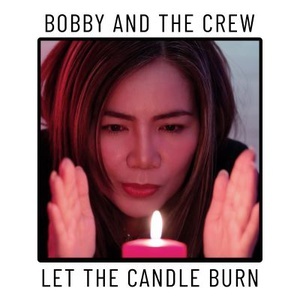 Promoted by Musik and Film Radio Promotions, Brian Iannucci with "In My Mind" and Bobby and the Crew" featured on US Top 20 Countdown.
Musik Radio Promotions is now partnering with grammy award-winning Al Walser! Musik Radio Promotion's artists will now be submitted to Walser's US Top 20 Countdown show for consideration. This includes potential airplay on additional radio stations worldwide. . Musik and Film artists will receive reviews and possible charting on Top 20.
Give the show a listen!
Al produces the show out of Los Angeles, and it airs  every week,  counting down the Top 20 songs in the US.